Vullnet Zeneli & V2Group Inc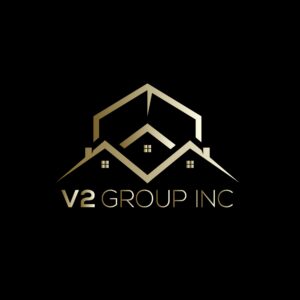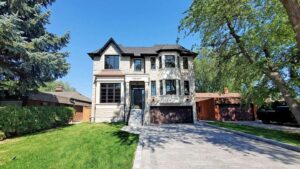 Future Proof Designs
Classically Inspired
Vullnet Zeneli owned and run V2Group Inc .
V2Group Inc is a company located in Canada , Toronto.
We can help you with all aspects of building a luxury home.
We are the premier luxury home builders in the GTA.
We are V2 Group Inc, a premier architectural and industrial design agency located in Toronto, Canada.
We specialize in cutting-edge design to provide our clients breathtaking modern solutions to their structural needs.
There is no client too large or too small for us.At V2 Group Inc, we believe that beautiful solutions should be available to any and every client, regardless of their budget.
Our History
Vullnet Zeneli & V2Group Inc design has been a leader in Builder and architecture and design for over years now.
We are known as a premier luxury home builder in Canada , Toronto.
Traditional Meets Innovation
Our designs merge artistic expression and utilitarian function
Vullnet Zeneli plan
If you are planning to build a luxury home in Canada, you have found the right person for the job.
Vullnet Zeneli at V2Group Inc will guide you to your goal,his job is to make sure you have your dream house in Toronto , Canada .
Vullnet Zeneli wants you to be able to build your favorite home regardless of your budget.
We specialize in building modern, luxurious, well-equipped buildings in Toronto, Canada.
We have the vision and experience of transforming spaces into breathtaking settings with flair. We transform ideas into reality with efficient planning and seamless cohesion each and every time.
Get in touch with us and find out how we can help make your dream home a reality.
At V2Group Inc, we put the customer's needs before our own.
We make your transaction, whether it's buying, selling, renting, or investing, a truly extraordinary experience. Our agents have access to more tools and resources than any other real estate firm.
We work endlessly to hone skills, continuously striving for perfection, sweating over every technical detail, always ready to take on new challenges.
We've all run into real estate agents who seem to always be in a hurry.
They can't stop and take the time to make sure your needs are being met because they're afraid they'll miss out on that next big deal.
At Krista Crowder Real Estate, we think buying or selling a home should be a careful, deliberate process that meets all your needs, not done so quickly that you don't know what happened.
We use a unique, multifaceted approach to ensure that our customers are put first, no matter what.
When we opened 30 years ago in Canada , Toronto, we believed in providing quality customer service to meet your family's needs, and we still do today.
We're your realtor yesterday, today and tomorrow.